Welcome to the Fig Leaf Boutique!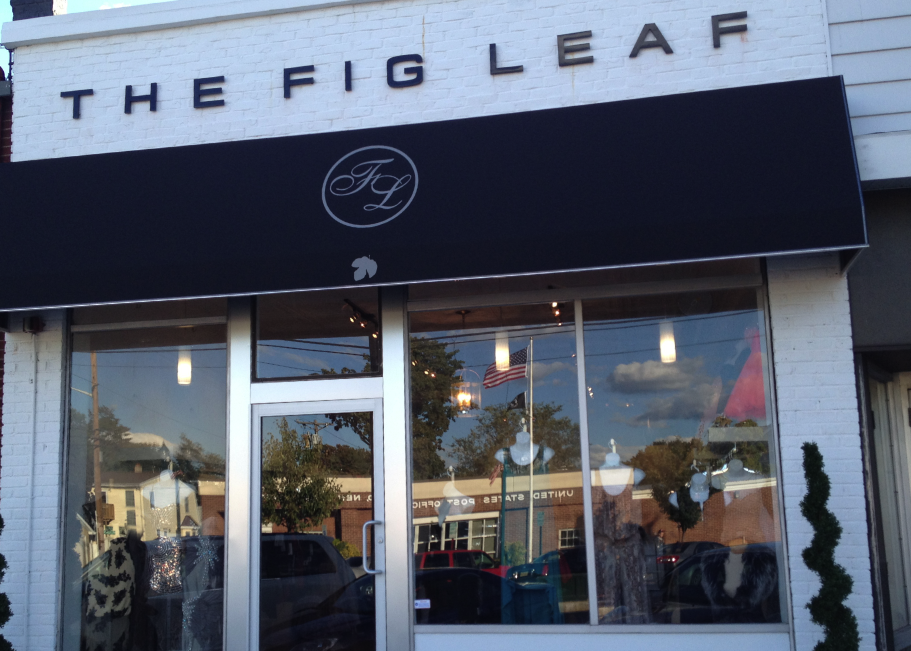 THE FIG LEAF AND A FEW FAMILIAR FACES WERE SHOWN ON THE REAL HOUSEWIVES OF NEW JERSEY ON AUGUST 14th! Hope you caught a glimpse of a fun day with local celebrities and some great dresses!

Post your beautiful prom dress that you purchased at the Fig Leaf on our Facebook!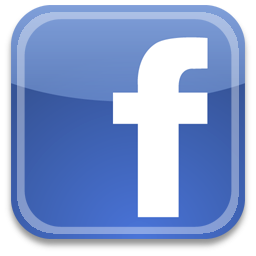 The Fig Leaf is a family owned Boutique with over 40 years of devoted service to our customers. Our experience in the Fashion Industry affords you the benefit of personal shopping to fit you and your needs with highly individualized attention.

Allow us to help you select the ideal wardrobe for a vacation as well as to any upcoming events closer to home. Whether you are headed to the office, drinks with the girls, lunch, an early dinner or an extra-special event in the evening, remember, The Fig Leaf always covers you best!!

"BRIDES: Come in to see our beautiful 'Cake Cutting' dresses!"
Special Orders!
We will gladly special order those up-to-the-minute looks for you in your size and color preference...no charge of course! Phone calls to inform you of new arrivals is an everyday occurrence, as are free alterations on sportswear.

This personalized service, Free Special Orders and Free Gift Wrapping are just a few of the amenities you'll find at our shop - and always remember -

"The Fig Leaf Covers it Best"!